The time has gone so quickly, but we have all made new friends and experienced new things. Today began with a wonderful Visual Arts, Photography and Film Showcase at the school. It was great to see the end results of three weeks of work. We finished the evening with our last meal at the Clitunno and our final Performance Class. Creative Writing, Vocal Music, Filmmaking and Drama showcased their final works.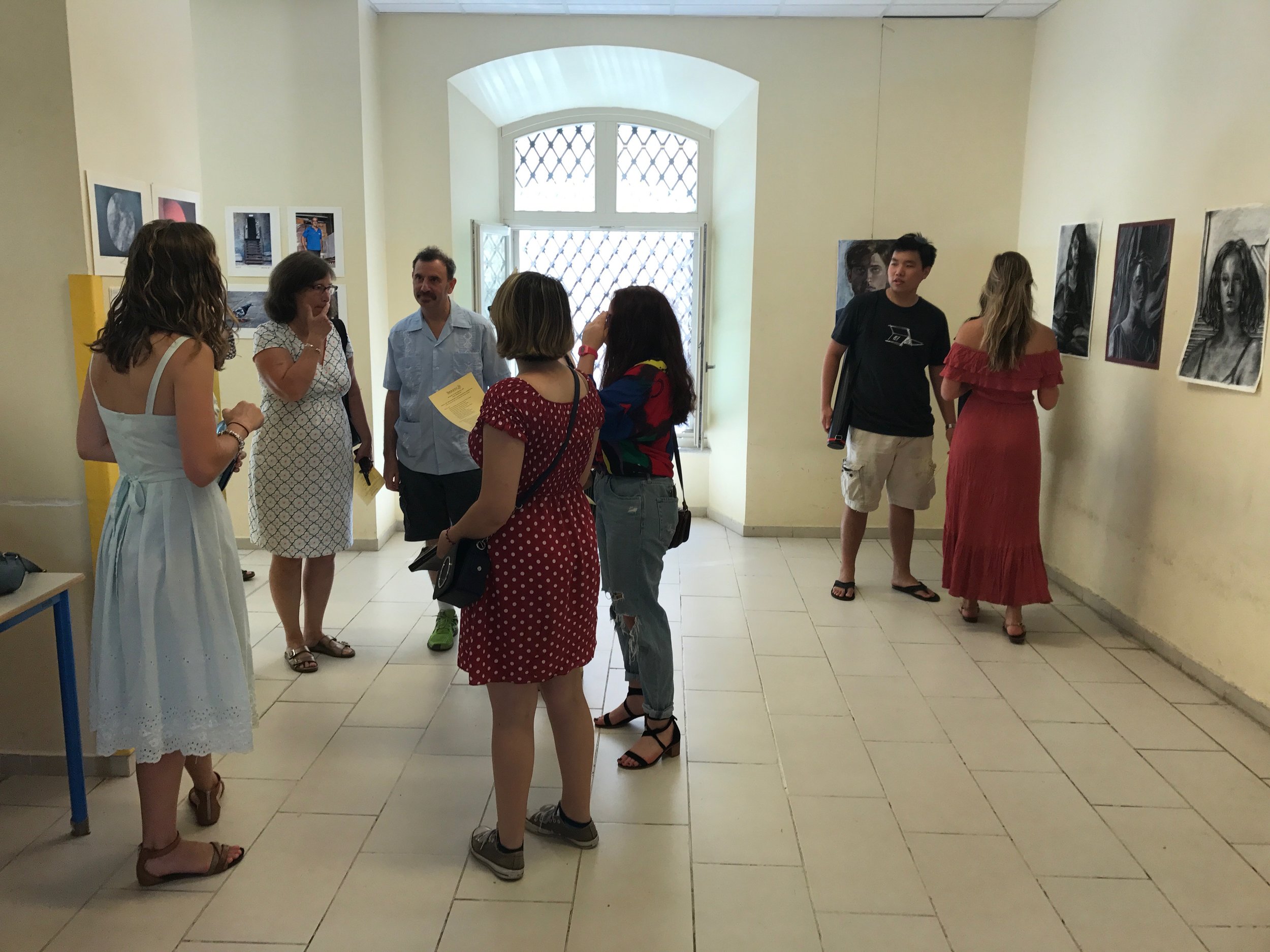 The winner of this years Palio was Lupa! Team members went out for a gelato after the performances.
The bus for Rome is leaving early tomorrow morning. Thank you for a wonderful summer!